Contact information
ATEK s.r.o. focuses especially on the production of plastic and rubber parts for the automotive industry; however, it is successfully developing in other fields as well. With more than 500 employees and thanks to state-of-the-art technologies, we are able to cooperate in the largest contracts in the sector. The Company has potential expansion of production premises ensured.

ATEK s.r.o.
COMPANY'S REGISTERED OFFICE AND INVOICING DETAILS
Company ID No: 260 04 968, VAT No.: CZ26004968
Registered at the Regional Court
in Hradec Králové, Section C, File 19563.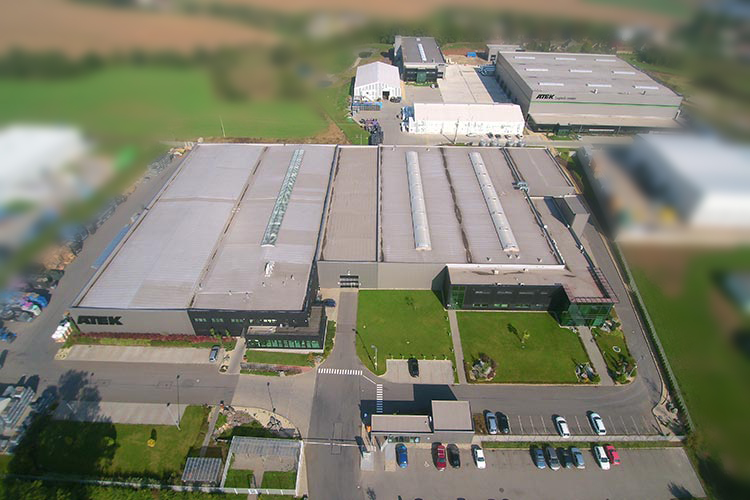 ---
Goods Acceptance and Logistics