Development and production of plastic parts and units,
especially for the automotive industry
Continue
ATEK s.r.o.
Rely on us, we have been with you since 2004
ATEK s. r. o. is a purely Czech company operating in the Czech market since 2004 without the assistance of any foreign partner. We specialize in the production of plastic and rubber products and the assembly of complicated units, especially for the automotive industry.
We are proud of the fact that we have built our own tool shop, laboratory and unique logistics center.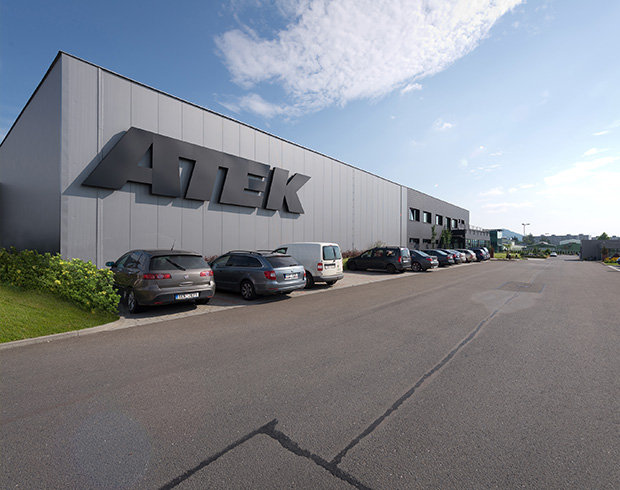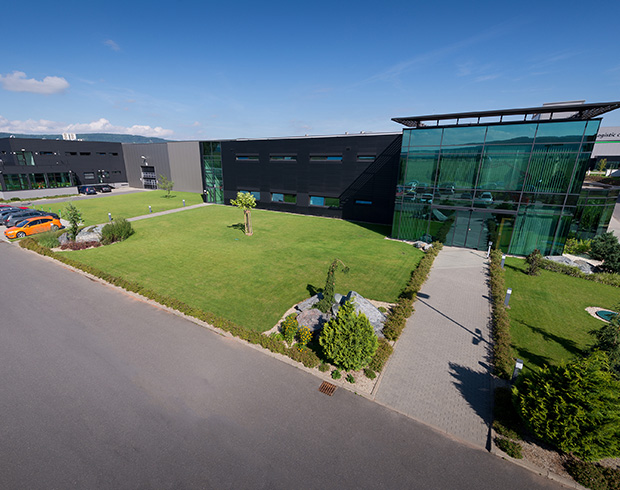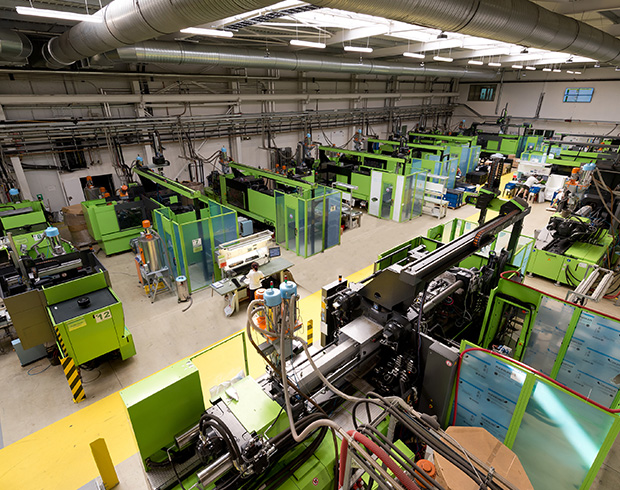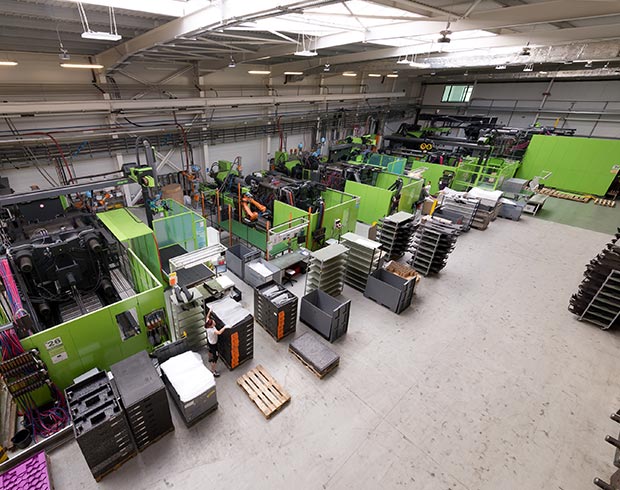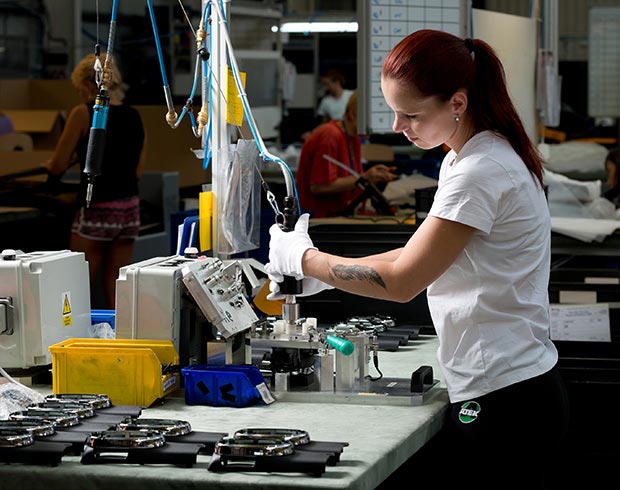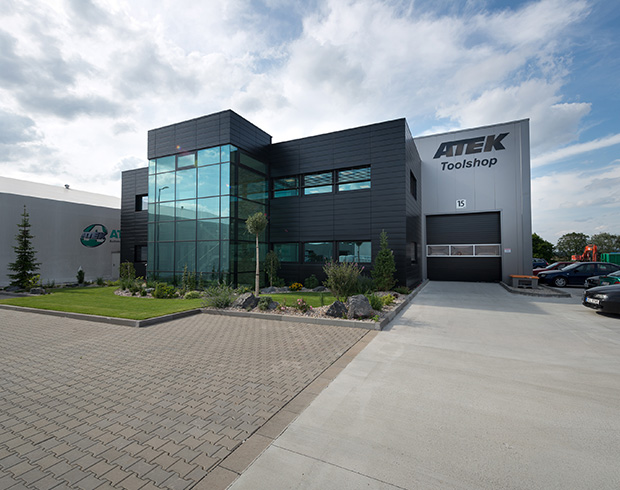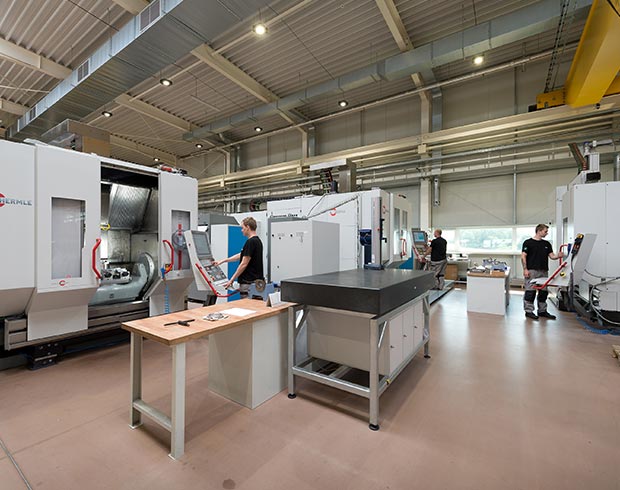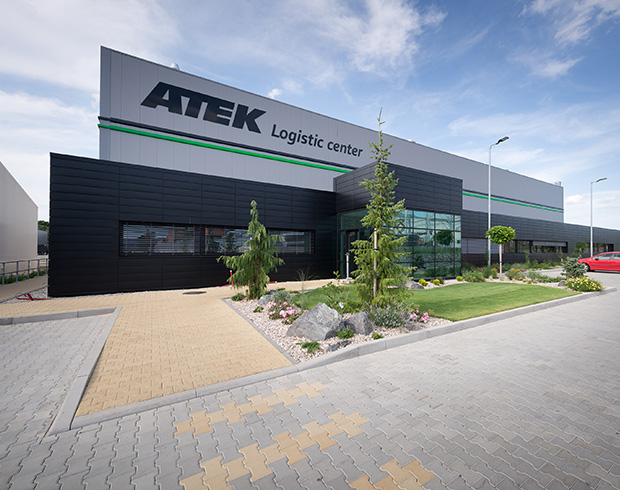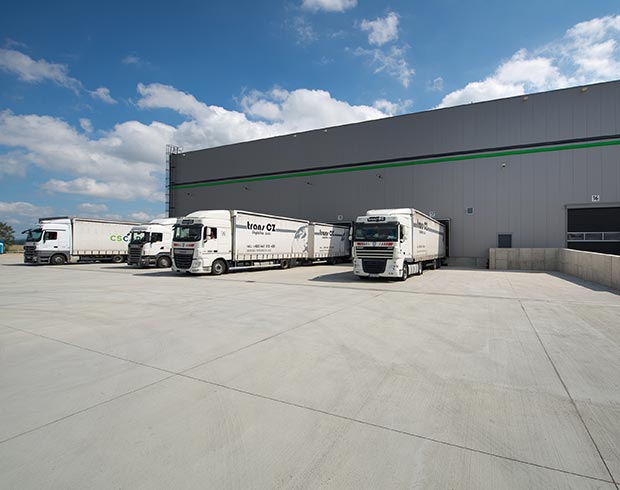 A purely Czech company
operating since 2004
More than 30 Engel
injection molding machines
Laboratory with modern equipment
ISO 9001, ISO/TS 16949,
CCC, ISO 14001
Newly-built tool shop
Modern logistics center
Further expansion of the production premises ready to be implemented
All services under
the one roof
Plastic molding plant
ESPECIALLY FOR THE AUTOMOTIVE INDUSTRY
We specialize in the production of plastic and rubber products especially for the automotive industry. Thanks to our large modern technological park we can offer a wide portfolio of products to customers:
Parts with a weight from several grams to 10 kg
Visual and technical parts
Parts made of hard and soft plastics
One- and two-component parts
Parts molded using nitrogen blowing technology
Parts with metallic inserts
Tool Shop
SIGNIFICANT SUPPORT FOR THE COMPANY'S MAIN BUSINESS
Production of molds for injection molding with maximum dimensions of 1,000 x 1,000 mm, 1-component, 2 component types. Technical as well as visual parts including patters for visual parts. Milling on CNC machines – 3 and 5-axis milling up to maximum workpiece dimensions of 1,000 x 800 mm. Electro spark erosion (EDM) – sinking, including production of electrodes up to a size of 2,000 x 1,200 mm. Maximum workpiece weight is 5,000 kg.
Before being dispatched to customers, molds can be tested in the modern ATEK injection molding plant using ENGEL machines, including 2D and 3D measuring with a Zeiss machine.
Selected references
WHO WE MANUFACTURE AND DELIVER TO
90 % of ATEK's production is intended for the automotive industry. The company presumes, not only due to its long experience, that the automotive sector will remain dominant.